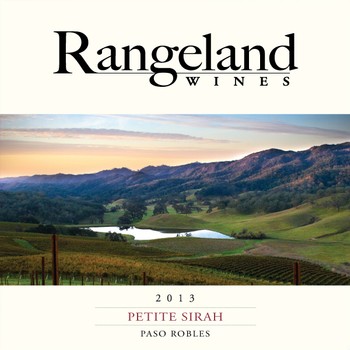 2013 Petite Sirah
Our 2013 Petite Sirah fills your glass with aromas of toasty marshmallows and dried figs. The flavors evoke ripe blackberries and a dark, tart cherry glaze. edged with stoney minerality and lively acidity. Fresh, brambly tannins carry a vivid, lingering finish. The combination of varietal intensity, vintage-specific ripeness and focused tannins, wrapped around the limestoney acidity of our estate vineyard, create a rarely well-balanced and memorable Petite Sirah.
Product Reviews
Kevin C
(Aug 25, 2017 at 4:29 PM)
Laird has done it again!! The view is a deep and dark purple with zero translucence, a clean surface and very slow to form and move legs. White table cloth is in danger if used with this one! The nose gets a hint of all those dark berries black, cheery and rasp, black plum and with some toasted fig and marshmallow and espresso tossed in. You might just want to breath this one all night, but alas we move on to flavors that pop with those same dark and ripe berries and a bit of the black tea and black pepper, with a slight materiality indicative of the limestoney Adelaida Springs growing region. The finish starts with a touch of heat (15.3% ALC) but is a splendid balance of medium acid and firm tannin that lingers in the mouth.