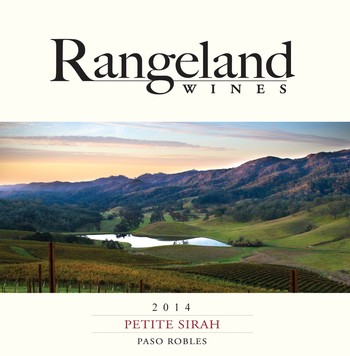 Petite Sirah Case Special
If you love Petite Sirah...
This wine achieves a subtlety and balance other Petite Sirahs strive for, but rarely achieve. Aromas of dark, spicy plum are accented by an exotic suggestion of tropical fruit. This Petite is juicy and succulent without being over-ripe, including notes of mulberry, brambly blackberry, cinnamon, and crushed stone. Perfectly balanced acidity and tannins make for a tantalizing texture that finishes for days, and brings you back begging for more.