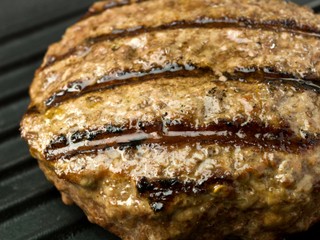 Ground Beef Pack 20 lbs
The flavor and purity of our grass-fed ground beef will elevate your comfort foods to a gourmet experience. It's moderately low in fat and contains no gristle or other "leftovers," just good beef that renders a delicious juice when fried--no fat to drain. Try hamburgers, meatloaf, tacos or meatballs and you'll never go back to fatty commercial hamburger.
The Ground Beef Pack is a 20 pound box of ground beef. Discounts apply if you are a beef or wine club member. All meats are vacuum sealed fresh in 1 pound packages and then frozen. Delivered or shipped frozen. Versatile, economical, powerfully nutritious and very delicious! Free shipping until December 31. We'll ship in January to avoid holiday mishaps. We only ship meat to California, Nevada and Arizona addresses.
You know you want to
Sign Up For Our Newsletter
Keep up to date on the latest wine releases, events, and promotions and get 10% off your next order.