January 28, 2021 | Laird Foshay
Tasting Room Opens and Rain!
Tasting Room Now Open for Wine Tasting Outdoors
California has lifted the stay at home order, so we are now open for outdoor tasting Thursday to Monday, 11-5. Charcuterie plates are available for purchase now and burger service will start again soon (more on that later). Make an appointment here and dress warmly!
Deluge!
Our drought busted wide open Tuesday night and an atmospheric river swept in. We've had a record 15 inches of rainfall in the last 48 hours and it's still raining! We are giddy with relief and storm fever. The creeks are roaring in the coastal mountains. There are some big oaks down, including one that squashed the (empty) chicken coop at the tasting room, much to the alarm of our vacation rental guests. We're grateful no major damage has occurred. Check out the before (January 26) and after (January 28) pictures of the lake at the foot of our vineyard.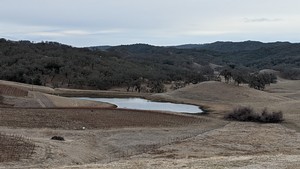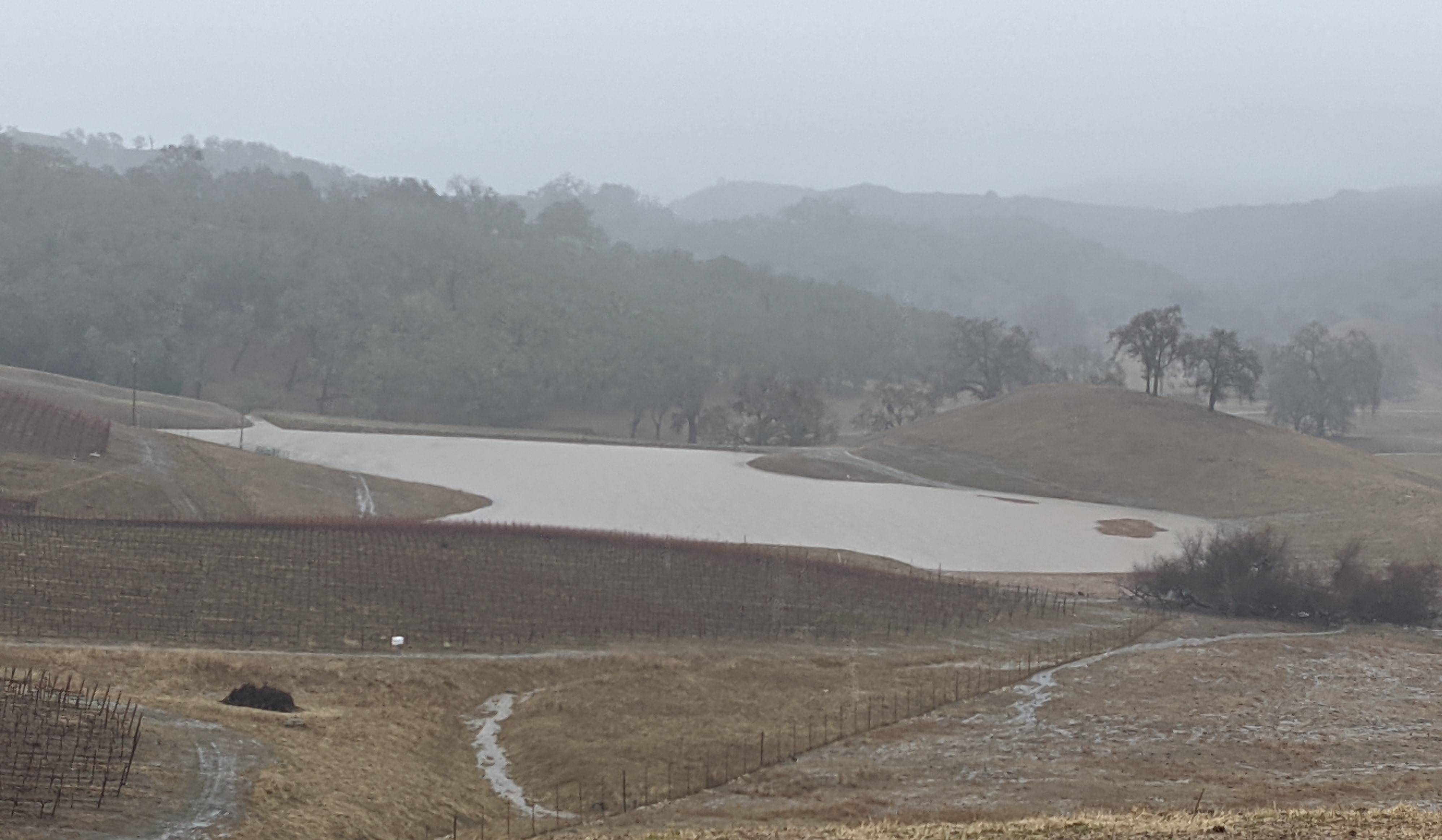 Comments
Commenting has been turned off.
You know you want to
Sign Up For Our Newsletter
Keep up to date on the latest wine releases, events, and promotions and get 10% off your next order.